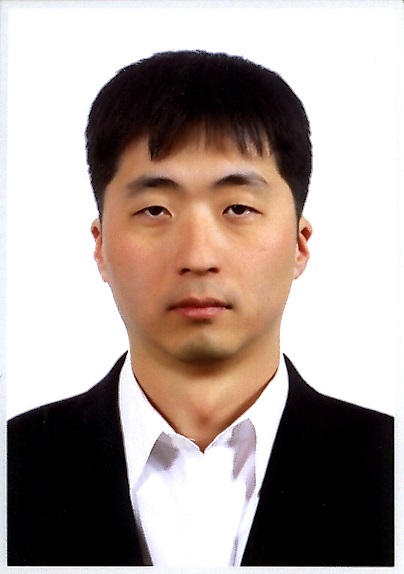 Oct.8 2018, The University of Seoul announced that Prof. Jeil Jung of the Department of Physics was selected for the basic science part of the 2018 Samsung Future Technology R&D Project.
The Samsung Future Technology R&D Project started in 2013 as a public service project for the development of national science and technology with Samsung Electronics donating 1.5 trillion won over 10 years, and it has been 5 years this year. Basic science, materials technology, and ICT three research fields are supported three times a year, and so far, a total of 594.2 billion won has been provided for 466 projects.
Prof. Jeil Jung proceeds the subject of '2D superlattice research for the generation
and control of phase flat bands'.
Van der Waals two-dimensional material is a subject that has been actively researched for the past 14 years, starting with the measurement results of graphene peeling and quantum hole phenomenon in 2004. However, only recently this year, studies related to the peculiar physical properties induced by the topological state of the two-dimensional material stacked structure and the electronic interaction are beginning to attract intensive attention.
For example, the super-conducting phenomenon measured on the rotated bilayer graphene is of great significance in the expectation that new clues necessary for understanding the microscopic mechanism of the high-temperature super-conductivity phenomena compared to the critical temperature/mass observed in very light carbon-based materials will be found. It is also expected to present a new quantum device paradigm and foster experts in the field of theoretical solid-state physics.