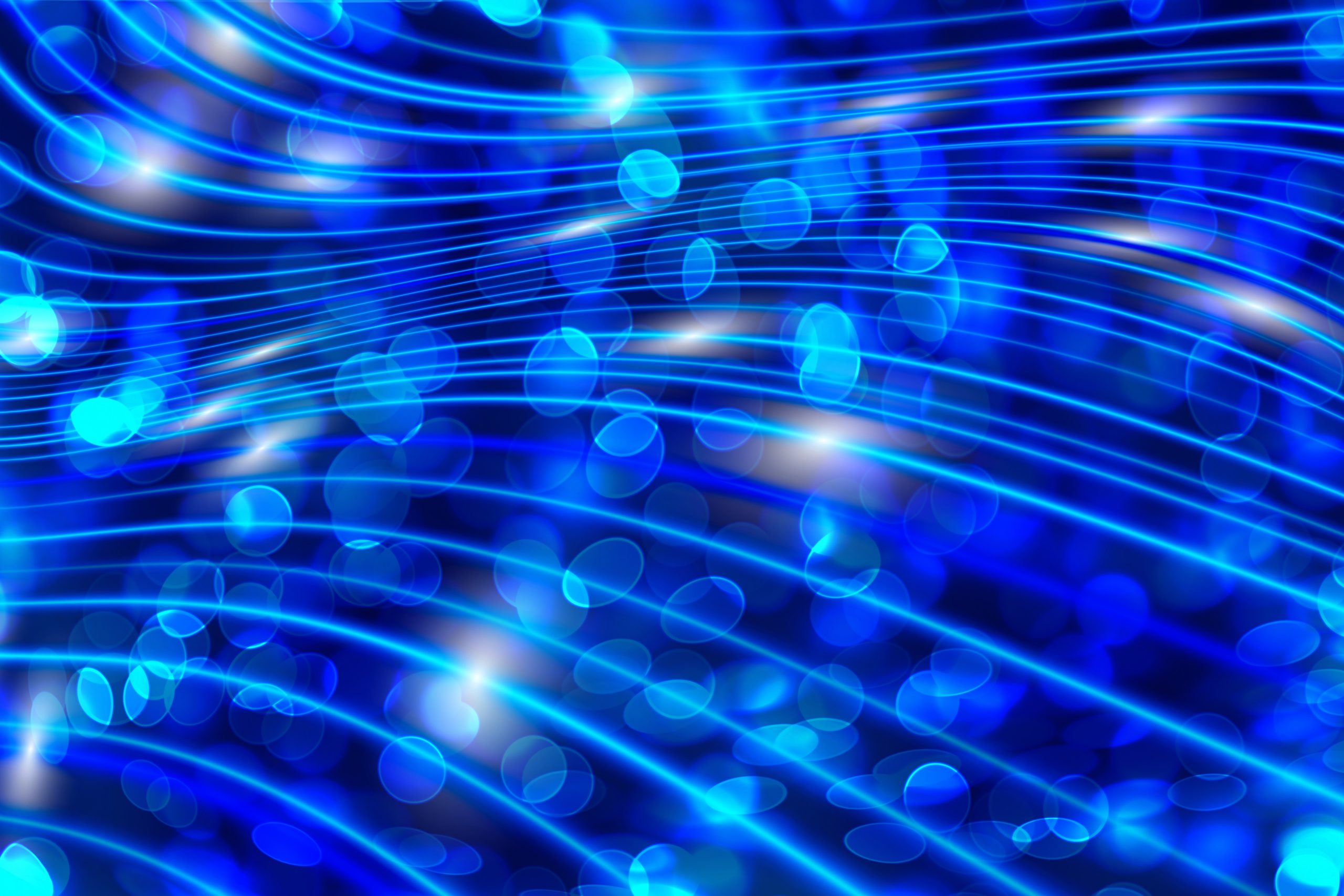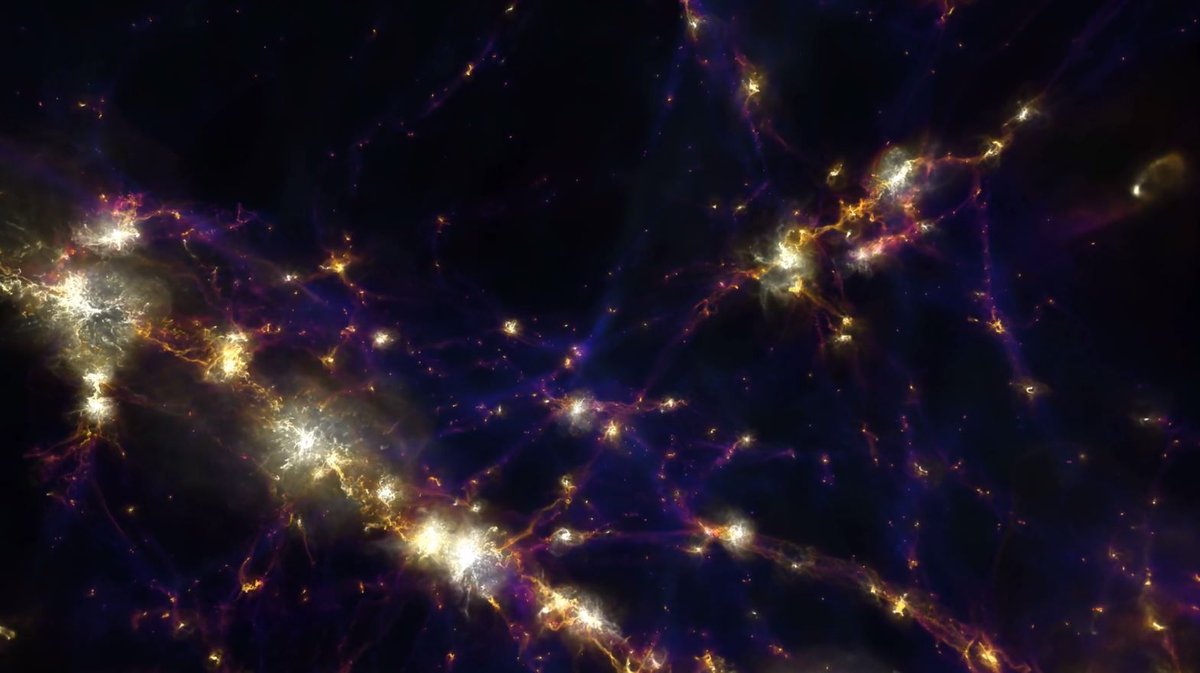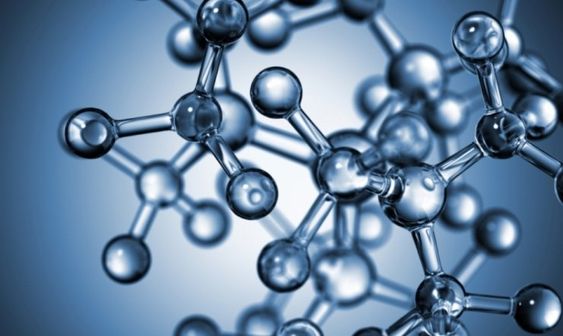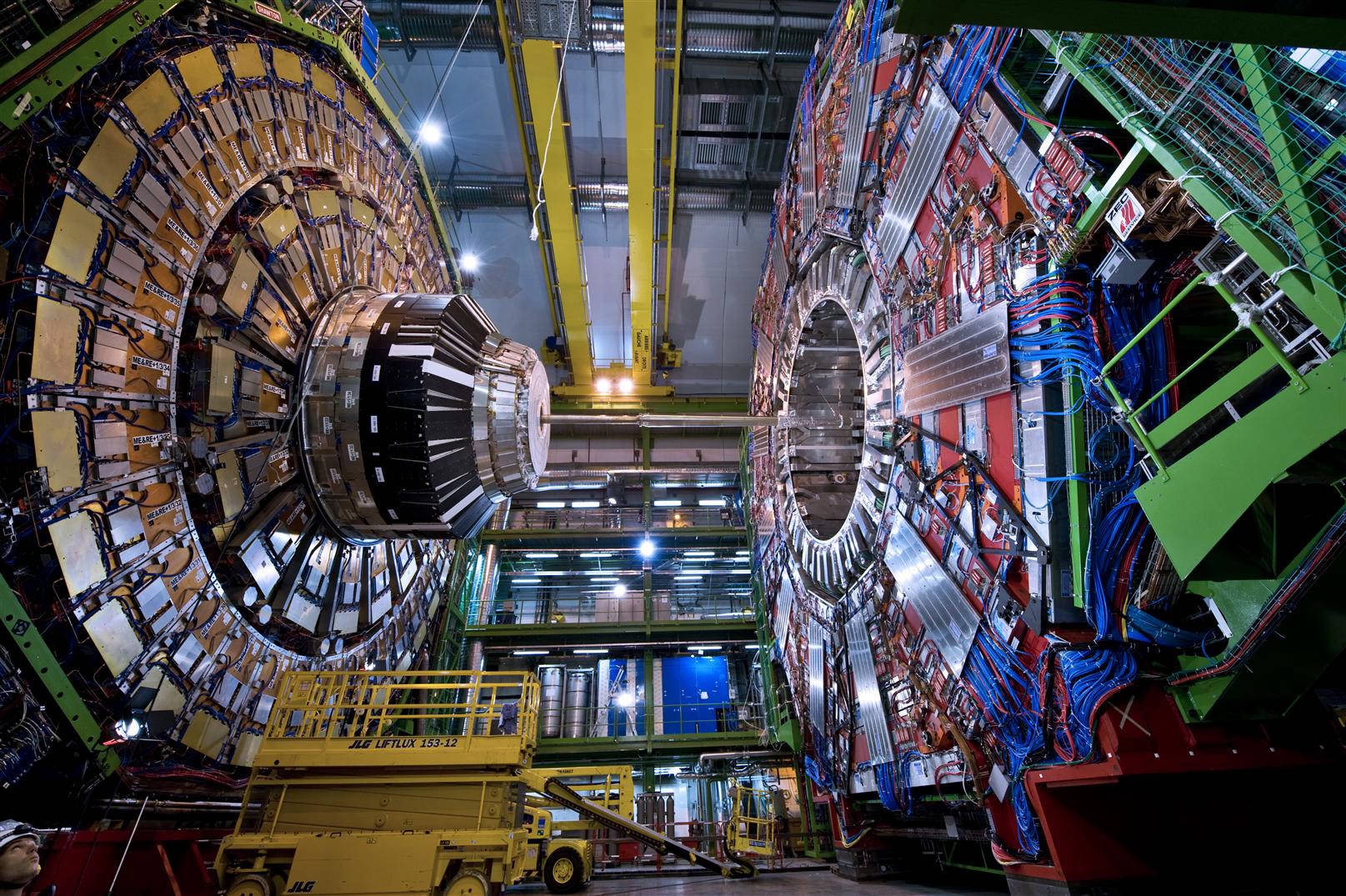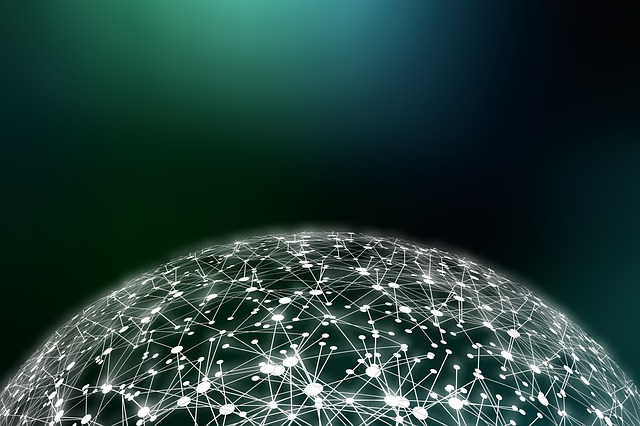 Latest Comments

Please refrain from malicious comments or comments with advertising links, and if you find them, please let the web manager know and we will delete them or ban them.
what contributions has the department made to the field of physics research and education during this time?

what potential applications could be developed based on a better understanding of these vibration modes?

what implications do these findings have for the future development of electronic devices based on these materials?